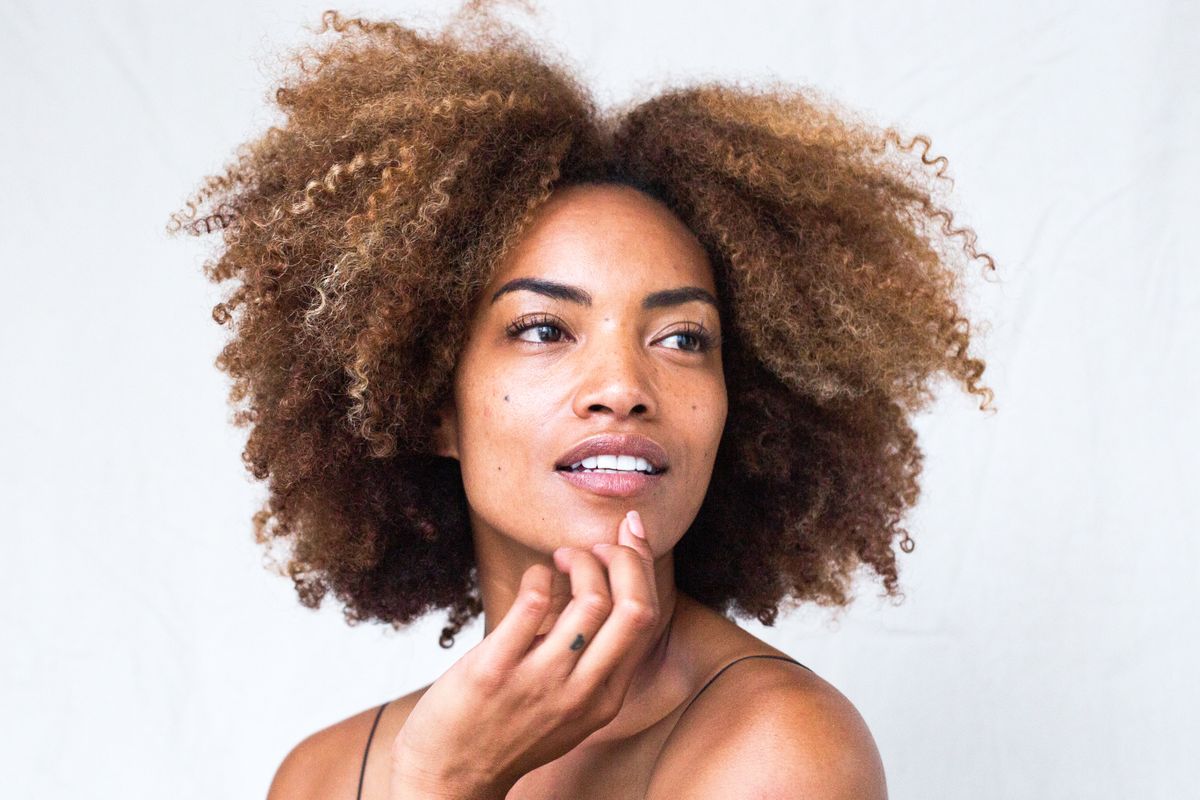 OUR SKINCARE PHILOSOPHY
At Herdis, The Salon, we believe that healthy looking skin can be achieved by anyone. Our trained estheticians are experts in helping you solve your skin concerns – whatever they may be. Using the latest innovations in esthetics paired with wholesome, safe and efficacious products, our team will customize a skin regimen that will bring your skin into balance and harmony. All first-time clients will receive a 15 minute skin consultation. We recommend working with your esthetician to build a customized treatment that will help you achieve your goals.
Personalized Skin Analysis: Complimentary
Not sure what treatment and products are best for you? Schedule a free consultation for a thorough analysis to establish your skin type and skin conditions. We will give you recommendations for the best facial treatments for your complexion and the best products for your home skin care regimen.
THE SKIN YOU'RE IN
Signature Facial (starting at $80)

Relax and renew while addressing your specific skin concerns with a customized skin care regimen. We will start with a skin analysis then create a therapeutic facial with customized products from Farmhouse Fresh.

Farmhouse Refresh Facial (starting at $50)

Being on a tight schedule shouldn't mean your skin has to suffer. This express facial service is the perfect way to keep your skin looking good and feeling good! Adaptable to any skin type, this facial experience features products from Farmhouse Fresh -and takes on 30 minutes. How easy is that?

Signature Body Wrap (starting at $72)

If you want your skin to look and feel smooth, silky and naturally radiant - you must experience this one-of-a-kind, three-step full body treatment. Includes deep exfoliation, rejuvenating mask, and moisturizing treatment using light and relaxing massage strokes.

Back Facial (starting at $72)

This effective treatment helps to remove dead skin cell build-up, reduce and heal acne, ease tension in muscles and of course, moisturize.
SERVICE ENHANCEMENTS (GO AHEAD, YOU DESERVE IT)
Chocolate Citrus Décolleté Treatment $15

Farmhouse Fresh Sundae Best Chocolate, CoQ10 mask and Eternal Light illuminating serum evens out and brightens the décolleté area.

Ultrasonic Skin Scrubber $20

Utilizing ultra-sound technology to gently exfoliate dead skin cells and impurities. Loosens and removes oil, dirt and cellular debris to achieve a noticeably radiant, healthy glow.

Sweet Sugar Lips $10

One Fine Day shea sugar lip scrub, li[ mask and moisturizing balm for soft, hydrated lips.

Aromatherapy $10

Add you choice of essential oil in a diffuser and in your facial massage for the ultimate relaxation experience.

Collagen Treatment $10

Collagen mask on the eyes, hands and/or feet - helps to stimulate the skin's cell turnover rate for hydrated, glowing and tighter skin.
HAIR REMOVAL
Brazilian Bikini

Starting at $67

Brow

Starting at $18

Brow Makeover

Starting at $28

Lip

Starting at $14

Chin

Starting at $14

Face Combo – 2 Area

Starting at $27

Full Face

Starting at $44

Full Leg

Starting at $67

Half Leg

Starting at $43

Underarm

Starting at $23

Full Arm

Starting at $43

Half Arm

Starting at $28

Full Back

Starting at $50

Back Patch

Starting at $18

Chest

Starting at $50

Stomach Patch

Starting at $18

Toes & Feet

Starting at $16

Bikini Line

Starting at $33

Thong Bikini

Starting at $52

Half Leg w/ Bikini

Starting at $66

Half Leg w/ Thong Bikini

Starting at $85

Half Leg w/ Brazilian

Starting at $95

Full Leg w/ Bikini

Starting at $90

Full Leg w/ Thong Bikini

Starting at $109

Full Leg w/ Brazilian

Starting at $121