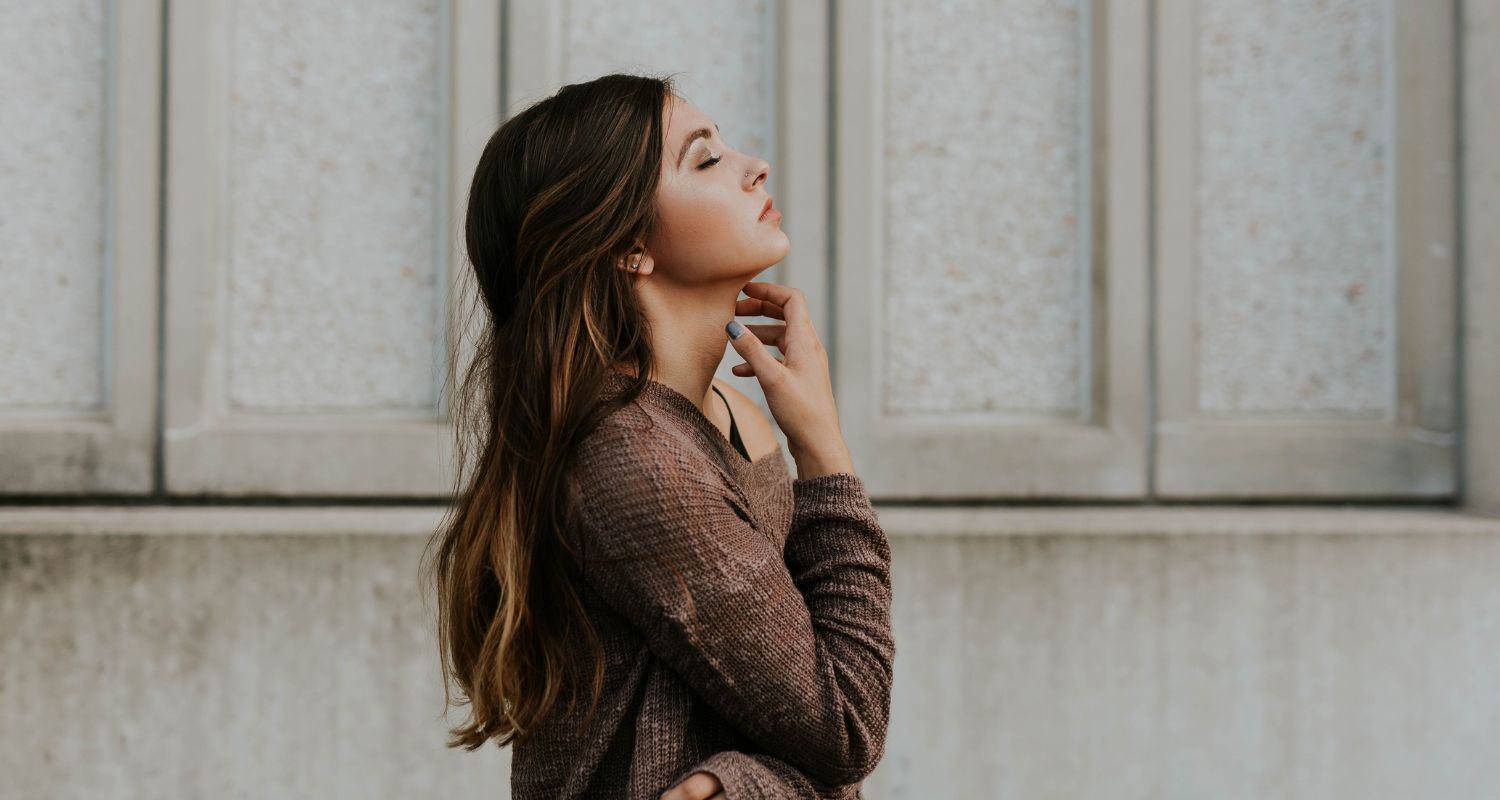 Hair Extensions are an incredible way to achieve length and/or fullness - and the best part is that the results are immediate! Guests with thinning hair and even short hair can benefit from extensions. Herdis partners with Bellami Professional to provide our guests with the most luxurious hair on the market.
A consultation is required before booking your first appointment. During your free consultation your stylist will help you determine if extensions are right for you. They will explain the application process and proper extension maintenance. They will also provide you with a price quote. Prices vary depending on length and amount of hair desired.
To book your first extension appointment we require a non-refundable deposit equal to 100% of the cost of the hair. A haircut and style is included in the price of your first appointment.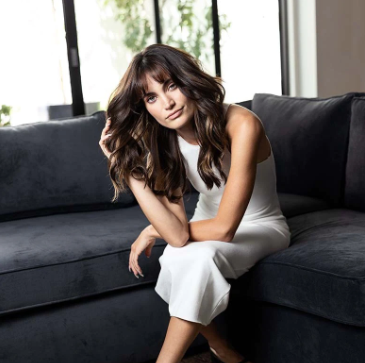 TAPE-IN EXTENSIONS
Tape-in hair extensions from Bellami feature a unique polyurethane adhesive tape that was developed and tested over 3 years. The goal was to create a secure and comfortable weft, as well as easy removal and reapplication.

The weft lays under a thin veil of hair, with a second weft applied directly on top of the first weft, "sandwiching" the natural hair in between. Guests with thinner hair have the option to use only a single weft with single-sided tape which will create a realistic and natural density. Lasts 6-9 weeks between reapplication.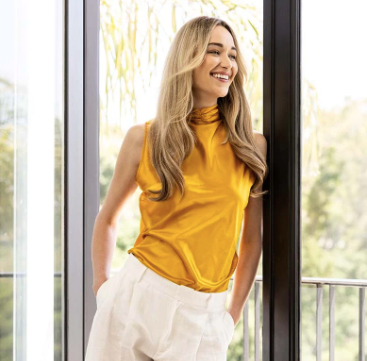 HAND-TIED EXTENSIONS
Achieve seamless length and volume with Hand-Tied Wefts. Crafted with the highest quality 100% Remy human hair, these lightweight veils are hand-knotted with fine thread and designed to lay close to the scalp for maximum comfort and wearability. Stack wefts for volume, blend different shades to add dimension or even create a custom color. Hand-Tied Wefts give you the ultimate flexibility to showcase your unique style.Move up every 4-6 weeks. Reapplication every 12-18 weeks.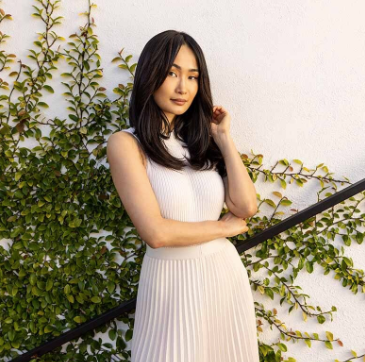 I-TIP EXTENSIONS
I-Tip extensions are installed with a strand-by-strand application, without using heat or glue, this is an especially great application for those with thinning hair around their hairline.

Application is achieve by threading each I-tip and a strand of hair into a looping tool, through a looping bead and then attached by clamping the bead to the hair. Herdis uses high quality copper beads with protective silicone lining which is the most gentle on hair. Reapplication every -9 weeks.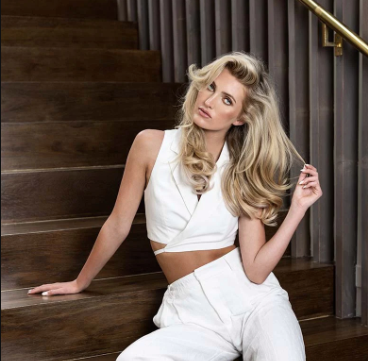 K-TIP EXTENSIONS
Keratin Tip (K-Tip) extensions are installed using a heating element which safely melts the Keratin Tips onto your own hair. This Keratin Tip is partially made of the same naturally occurring protein found in your hair.
A silicone additive on the K-tip helps to create a protective coating for your natural hair strands. The K-tips are bonded close to the roots of the hair, your Herdis stylist stylist will ensure there is enough space to allow free movement of your hair which maintains a natural layered texture and feel to your hair. Reapplication every 6-8 weeks.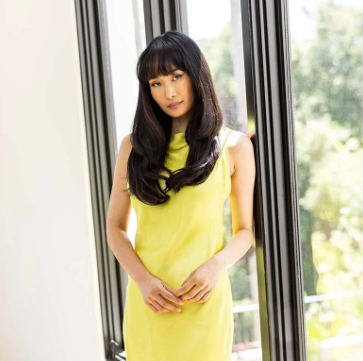 VOLUME WEFT EXTENSIONS
Volume Weft hair extensions are ideal for coarse, curly or thicker hair. No tape, glue or heat needed for this volume-enhancing look. Your Herdis stylist will apply Volume Sew-in Wefts using a looping tool, beads, a micro-beaded threader, a spool of nylon-based thread and a curved sewing needle. Reapplication 6-9 weeks.