LOOK GOOD: FEEL GOOD
We believe that everyone can and should feel beautiful, and that one's definition of beauty is highly individual and personal, and should be self-determined and respected by others. It's not just a catchy phrase, it is at the core of our values and beliefs here at Herdis, The Salon. For 20 years, Herdis has been the area's most beloved salon and day spa.
We know this is one of your favorite days – and that your time here is a rare moment to make it all about YOU. Let us help you make your favorite day special. We appreciate you so much!
Read the reviews, browse our website, visit us on social media – or just come on in and take a tour. You're going to love it here – we guarantee it.
Our talented stylists are dedicated to enhancing your natural beauty and helping you discover a look that reflects your unique personality.
Book your reservation today and get started!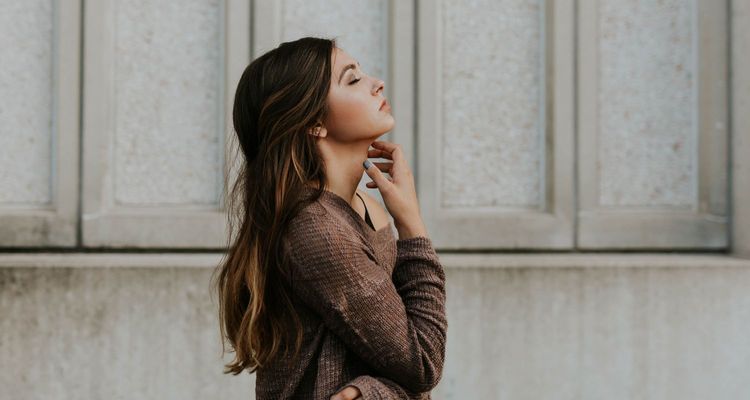 NOW AT HERDIS: HAIR EXTENSIONS
Hair Extensions are an incredible way to achieve length and/or fullness - and the best part is that the results are immediate! Guests with thinning hair and even short hair can benefit from extensions. Herdis partners with Bellami Professional to provide our guests with the most luxurious hair on the market.