OUR SKINCARE PHILOSOPHY
At Herdis, The Salon, we believe that healthy looking skin can be achieved by anyone. Our trained estheticians are experts in helping you solve your skin concerns.
We offer a comprehensive menu of 5-step "express facials" that will set you up for an at home regiment to transform your skin.
EXPRESS YOURSELF
all express facials are $65
thirst Q U E N C H E R
hydrating facial addresses dry skin and features the Guac Star Soothing Avocado HydrationMask from Farmhouse Fresh.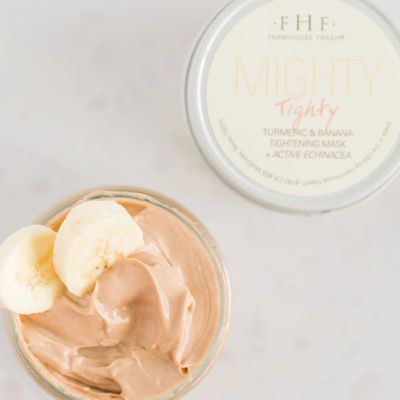 firm I T U P !
healthy-aging | firming facial addresses fine lines and wrinkles, and features the Mighty Tighty Turmeric & Banana Mask from Farmhouse Fresh.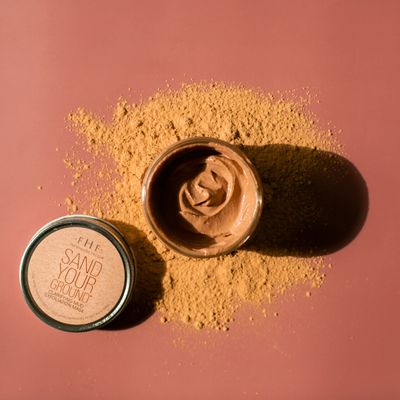 the D E G U N K E R
acne | congestion facial addresses acne and bacteria, and features the Sanded Ground Clarifying Mud Exfoliation Mask from Farmhouse Fresh.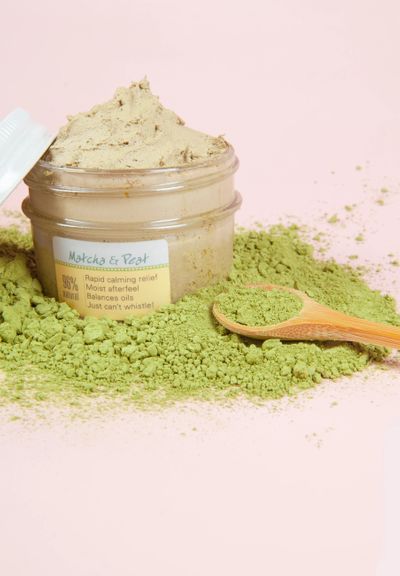 calm D O W N
sensitive | redness facial addresses flare ups and sensitivity, and features the Matcha Purity Calm and Clear Purifying Mask from Farmhouse Fresh.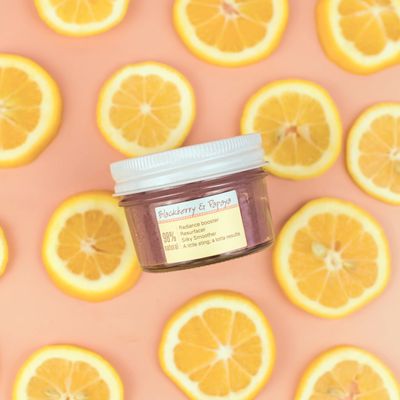 the G L O W
brightening facial addresses uneven skin tone and sun damage and features the Illuminating Fruit Acid Peel Mask from Farmhouse Fresh.
SERVICE ENHANCEMENTS (GO AHEAD, YOU DESERVE IT)
Chocolate Citrus Décolleté Treatment $15

Sundae Best Chocolate CoQ10 Mask + Spotted Leaving Serum -- evens & brightens décolleté.

Hand + Foot Treatment with Steaming Wrap $20

Hands and feet receive a massage + a steaming wrap with one of the following products: Agave Nectar Oil, All-Purpose Balms, or Honey Heel Glaze.

Sweet Sugar Lips $15

One Fine Day shea sugar lip scrub, lip mask and moisturizing balm for soft, hydrated lips.

Hair's To You $15

Warm Agave Nectar Oil hair & scalp treatment + scalp massage.