EXPLORE OUR ONLINE STORE
Now you can shop for your favorite home care products online! In partnership with L'Oréal Professional Products and Salon Centric, Herdis can now ship your products directly to your home or home away from home. How easy is that?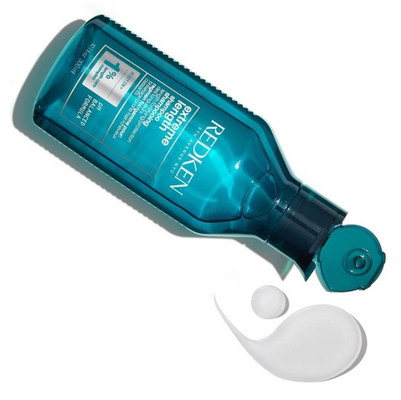 REDKEN: BEAUTY THROUGH SCIENCE
Salon Herdis is proud to be a Redken Elite Salon. Since the beginning, Redken's mission has been to focus on researching and developing superior products. The brand is dedicated to a scientific approach to beauty and powered by a commitment to salon education. This "Beauty Through Science" philosophy is a vital part of the brand's heritage and has engendered many of the industry's most technologically advanced products. Every aspect of the Redken brand is true to its unique mix of core values.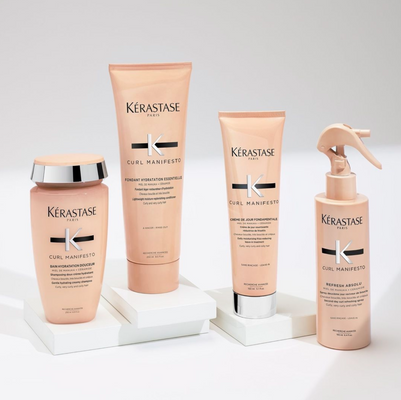 KERASTASE: SUSTAINABLE LUXURY
Everyone wants exceptional hair, but the solution is not the same for everyone. Hair type, scalp concerns, internal and external factors are some of the variables that can affect the health of the hair. It requires personal attention and expertise to resolve all of these factors into one very individual, yet perfect, head of hair. Kérastase creates innovative products and bespoke rituals for flawless results.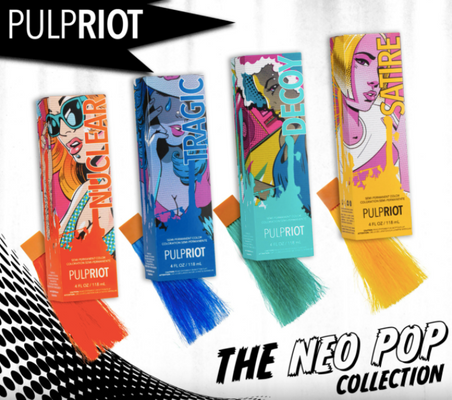 PULP RIOT: IT'S OUR TURN
Pulp Riot empowers stylists to think of themselves as artists, the hair as the canvas, and provides them with the paint to create their masterpieces. Pulp Riot is the the first vibrant hair color that is also vegan, gluten-free & cruelty free!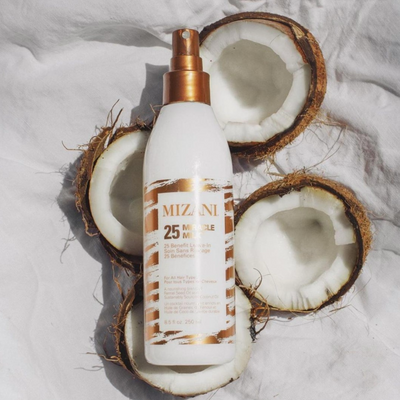 MIZANI: TEXTURE LOVE
Award Winning Professional Products for Wavy, Curly, and Coily Hair. Designed by Texture Experts, expect unlimited style opportunities , stay true to the texture you were born with and give your curlfriends something to talk about!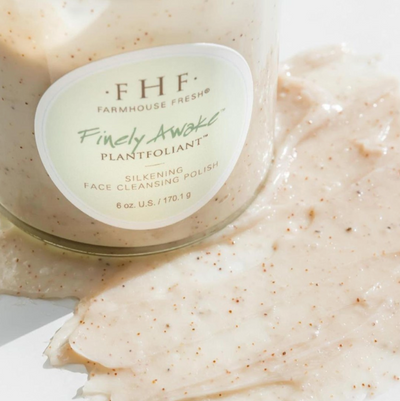 FARMHOUSE FRESH: DELICIOUSLY GROWN SKINCARE
At FarmHouse Fresh, you'll find skincare products grown and crafted with delicious epicurean flair, that are either certified organic or use up to 100% naturally derived ingredients — all chock full of fruits, vegetables, milks, and more from U.S. farms, including their own. They put just as much love and care into their products as they do in cultivating what goes into them. Their baskets, table top displays, even tote bags are all hand made in the US.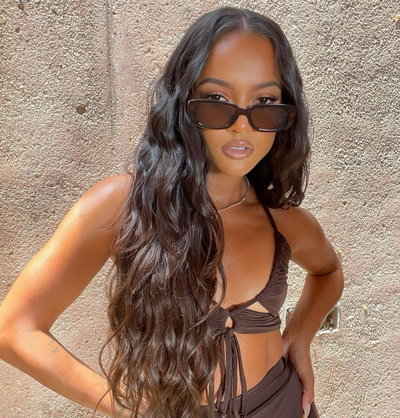 BELLAMI: PROFESSIONAL HAIR EXTENSIONS
Bellami Hair Extensions are double drawn and produced with 100% Remy human hair. Because of this, Bellami Hair Extensions are of superior quality, blend naturally with your own hair and can be washed, blow dried, flat ironed, curled using hot tools and even colored – just like your own hair! * because hair extensions are custom ordered for each guest, they are non-refundable.
OUR PROMISE
At Herdis, we believe that everyone should look and feel beautiful every day in between visits. That's why we promise to use only the very best professional personal care products - AND we promise to teach you how to use them.