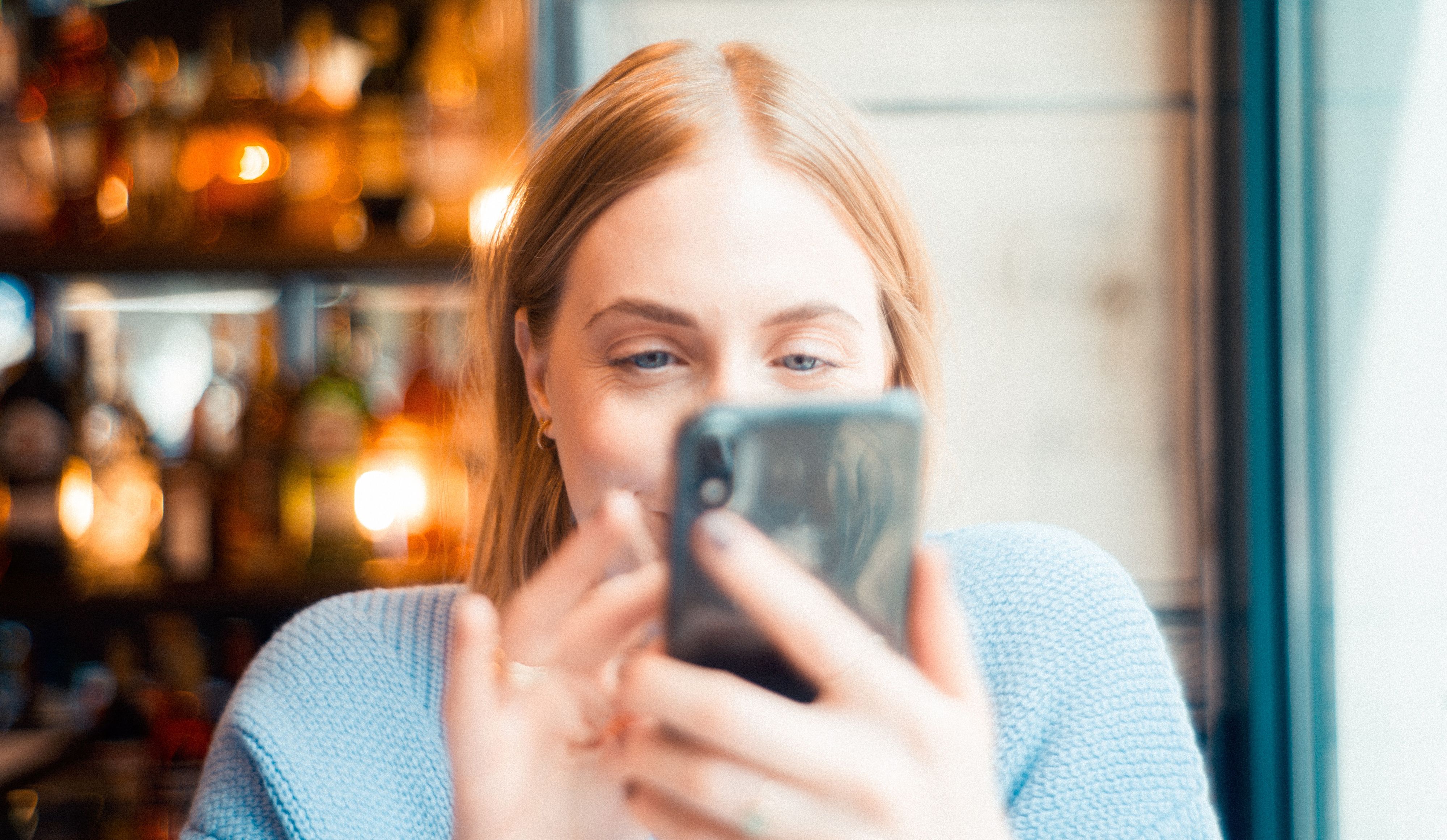 Now Offering Private Services
If you are looking for a salon experience but are worried about social distancing - Herdis is now offering private, VIP services. You and your service provider will be the only people in the salon during your service. Book for yourself or bring in your entire family. We are committed to providing a safe and enjoyable experience for all of our guests.
Please complete the form below and a Guest Service Expert will contact you to schedule
Salon Herdis guarantees all of our work. If you are not happy with your results, we will make it right – at no additional cost to you. There are no refunds for services received. Retail may be returned for a full refund within two weeks of purchase.
We know things come up – please try to give 48 hours notice when cancelling a reservation so that we may refill your service provider's time.
Don't see the service or time you are looking for? Call us! We can help… 413-586-0088.
If you do not receive a confirmation email within 5 minutes of booking your appointment online - please call us to confirm your appointment was successfully reserved.