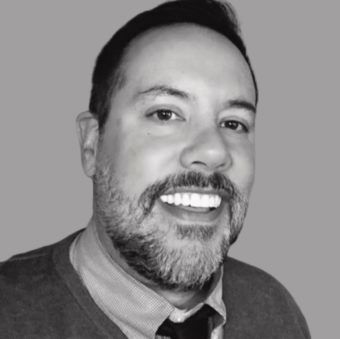 Tim
Owner
I am so proud to be a part of this incredible industry - an industry where there is no wage gap based on gender, where young people can make a sensible investment in their education and see amazing returns, where everyone can carve their own path to financial independence... all while working with clients in a creative, caring and relaxed environment. When a client shares with me that they have had a truly transformative experience - then I know that I am doing my job, and that my team is doing everything they can to better their best.
In addition to owning Herdis the Salon, I own the salon Parker on Main and fashion and lifestyle boutique, Plum (Greenfield, MA). I also serve as the Director of Brand Development for Summit Salon Business Center, the worlds largest beauty industry consulting firm. I have the honor of coaching dozens of salons and hundreds of service providers - helping them reach their full potential and live their best lives.
While I love to travel and meet new people - my heart will always live in New England. I studied Anthropology at the University of Massachusetts, and was a Practical Visionaries Fellow at Tufts University. I have produced theatre in New York City and Seattle, led a community organizing nonprofit, and launched a publishing startup - though nothing compares to working in the beauty industry.